I. RESIDENTIAL REAL ESTATE PROPERTIES:
Alpha Management International, LLC is a full service real estate property management firm which provides the following services to owners of residential real estate properties:
Rent Collection, where applicable;
Payment of Expenses, including utilities, Common Area Maintenance (CAM), Insurance, Real Estate Taxes, etc.;
Security Deposit Collection and Disbursement;
Resolution of maintenance issues including routine, preventive and emergency repairs;
Handling of Tenant Requests;
Leasing Services with support from qualified brokers and attorneys;
Renovations and Construction Management services;
Preparation of Monthly Income and Expense Statements;
Preparation of Annual State and Federal Tax Filings by Certified Public Accountants;
Apartment turnover services;
Housekeeping / cleaning services;
Management of Delinquent Accounts, if applicable;
Eviction proceedings and Violation letters, when necessary;
Property Inspections;
Review of Tax and Insurance Assessments;
Attendance at Unit Owner Meetings when requested; and
Additional services upon request.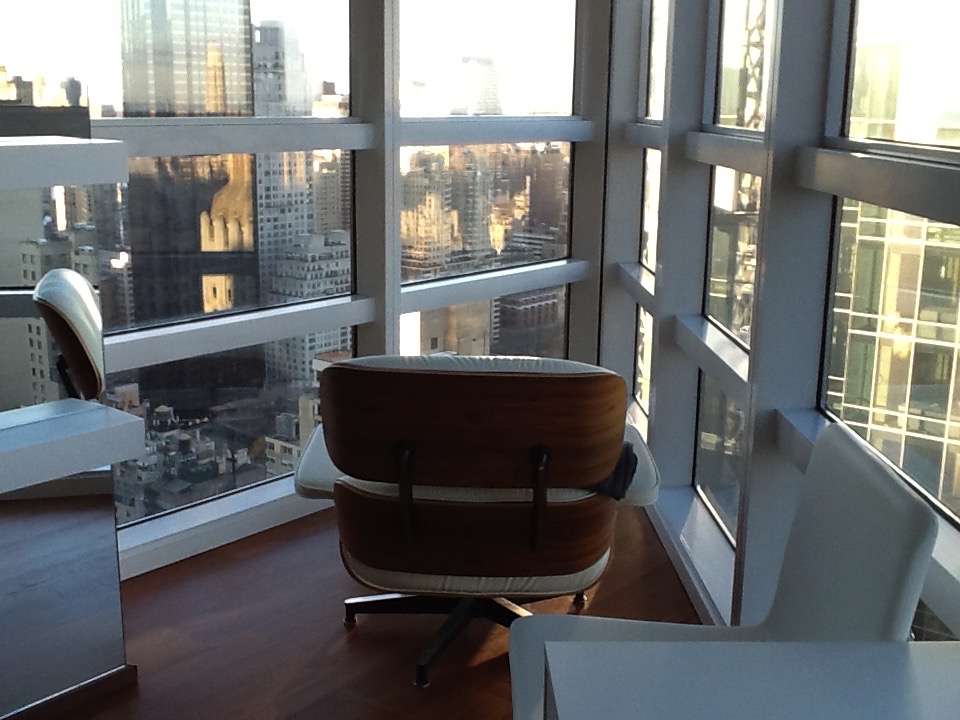 II. OTHER ASSETS:
Alpha Management International, LLC will attend to all of your needs regarding Yachts, Aircraft, Automobiles and/or Estates (i.e., horse farms, etc) including:
Personnel hiring and management;
Payroll;
Payment of Operating Expenses;
Insurance Procurement;
Preparation of Operating Budgets;
Registration Filings and payment of annual fees; and
Additional services, as requested.
III. CORPORATE MANAGEMENT SERVICES:
Company organization and structuring;
Officer and Director services;
Tax Filings by Certified Public Accountants;
Tax Planning; and
Other services as needed.